Our History
Hume Transport is a 3rd generation family business that has serviced the road transport industry for over 50 years. Hume has grown from a one truck operator (Stanley Elliott) into a fleet of 70 company vehicles with an average fleet age of less then 3.5 years.

Today, we hold the same family values in a high paced industry which allows us to gain long term strong customer relationships.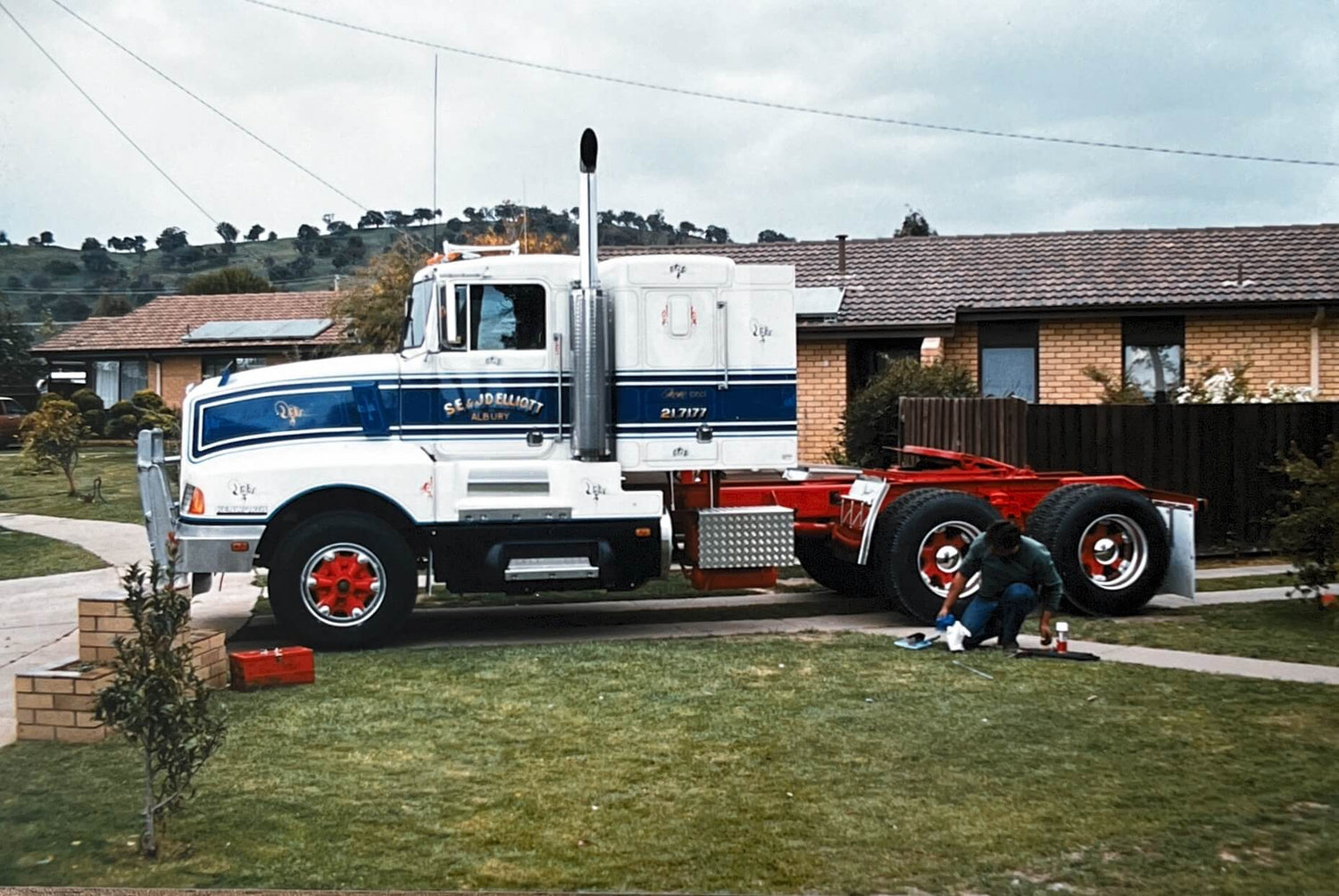 1973
The Elliott family commenced business, as the partnership of Stan and Jenny Elliott. As part of a conscious effort to operate a professional and successful business a company was formed under the name S.E & J.D Elliott Enterprises Pty Ltd in 1980.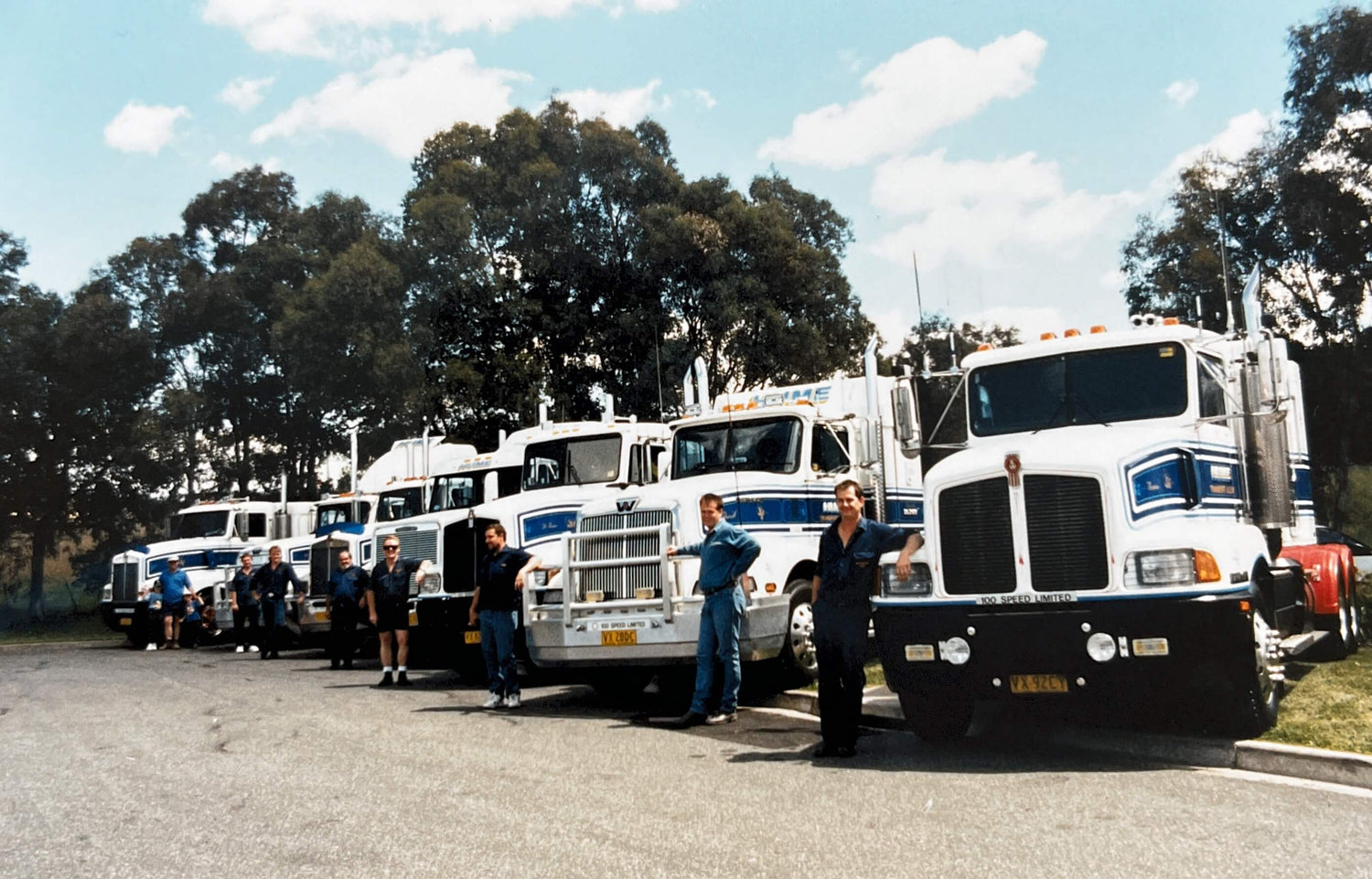 1986
Another transport company was acquired to source new contracts, and the company grew to running 8 semi trailers, using 20 full time subcontractors and 30 part time subcontractors. It was during this period that the relationship between the company and its biggest clients was consolidated, so much so that many of these clients remain major customers to this day.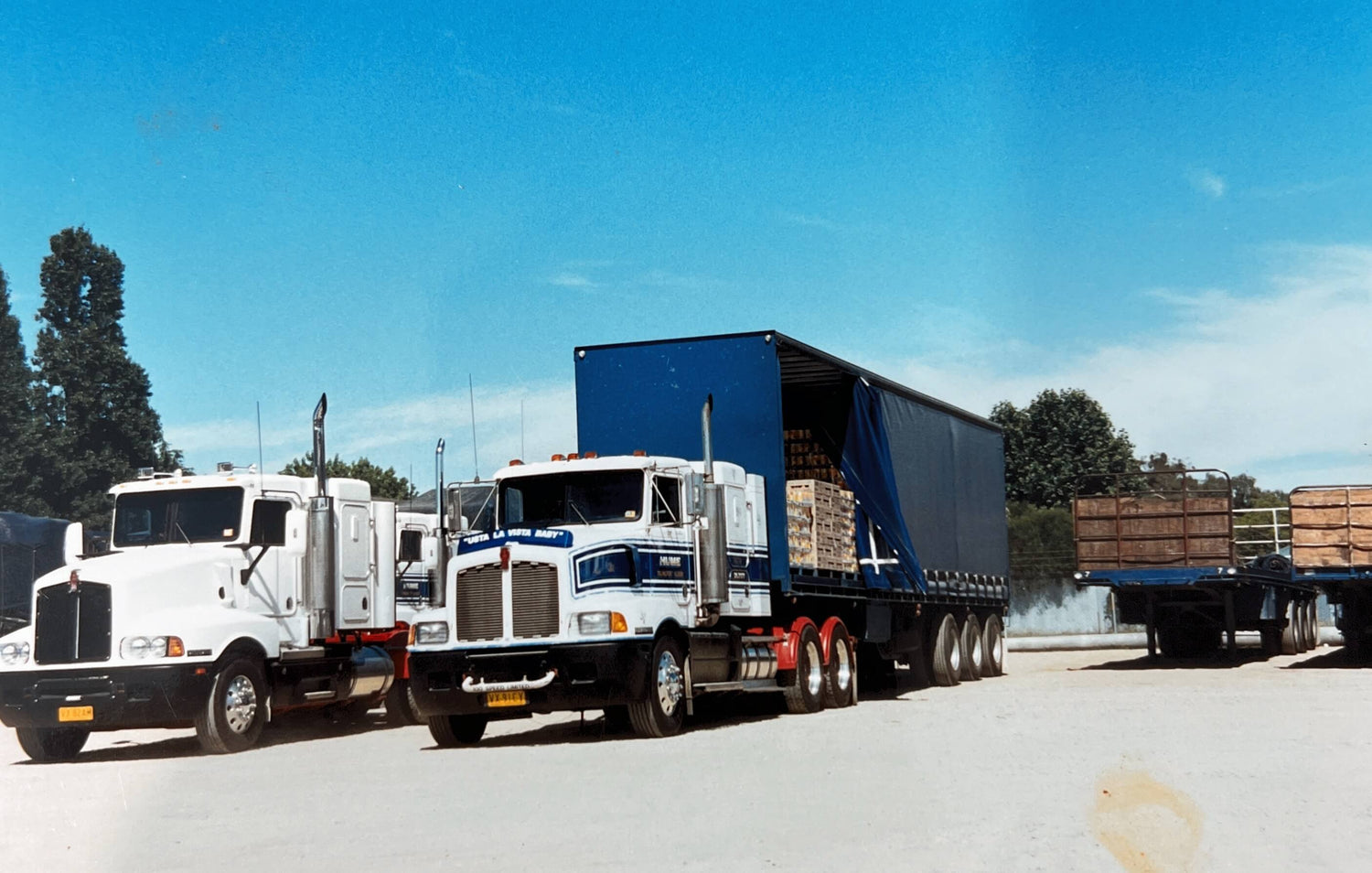 1992
The business adopted the trading name Hume Transport, on the advice that if the business was to continue to grow the family name needed to be eliminated, and a simpler more appropriate name would lead a major improvement.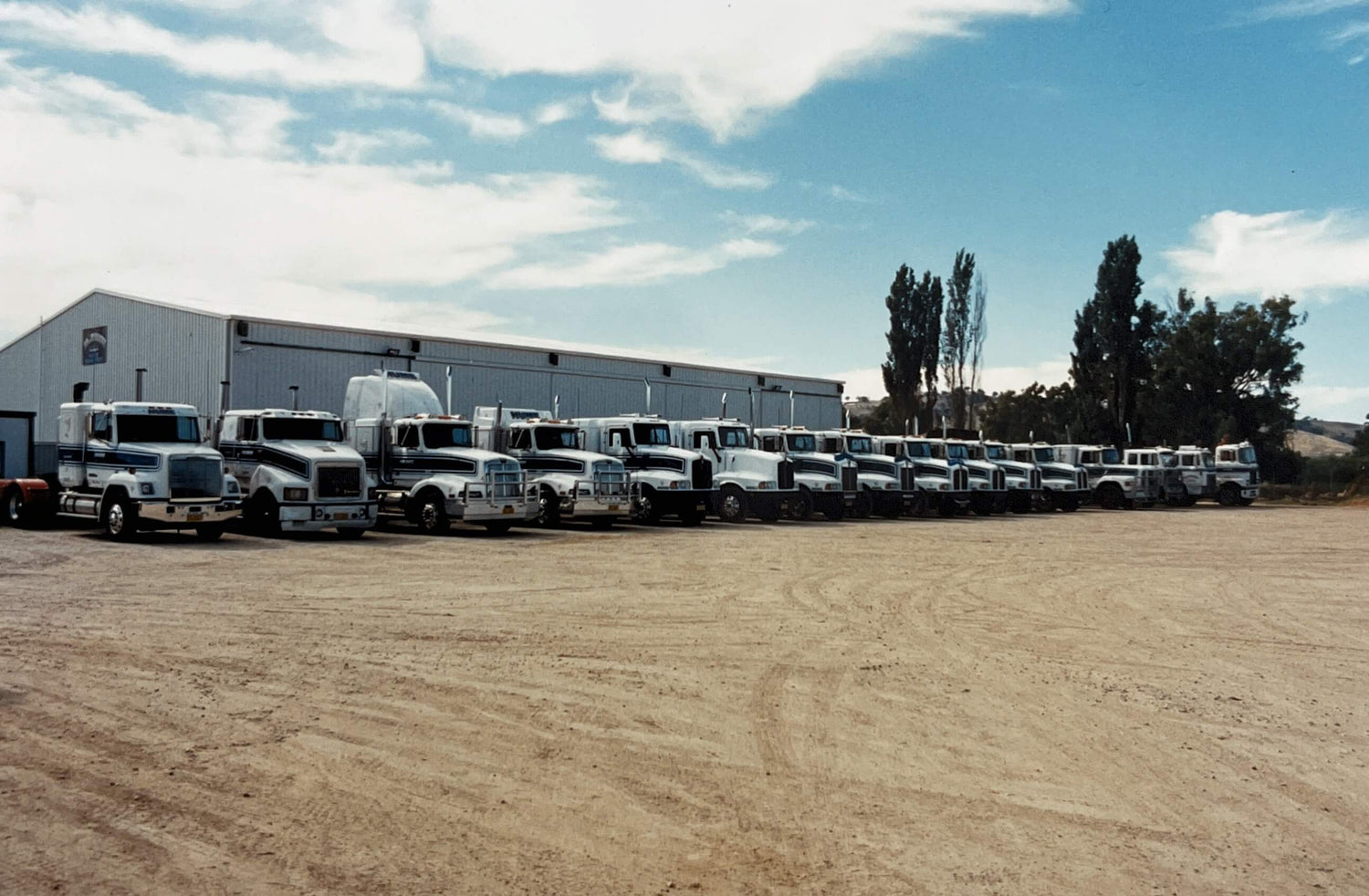 1993
Stan and Jenny's son, Glenn Elliott took over the family business and is now the managing director of the company. Glenn has continued to grow the company by establishing new business relationships, while also providing the same high standard of professionalism to existing clientele.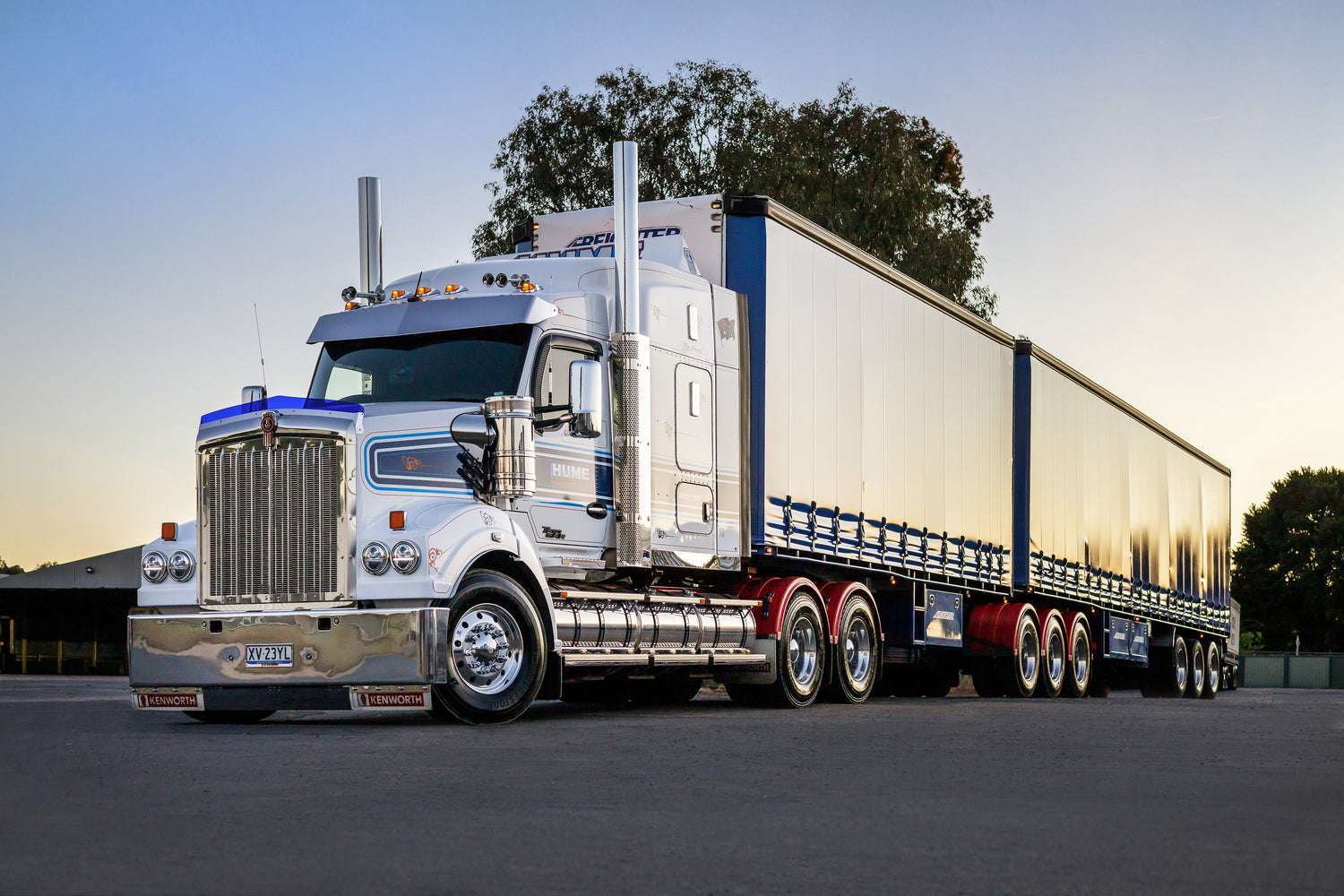 3rd Generation
In 2014, Glenn's first son Thomas joined the company. He has been responsible for maintenance and maintaining the fleet brand.

Glenn's second son Campbell joined the company in 2019 after completing a Bachelor of Business at Swinburne university and is now one of the allocating managers of the Operations team.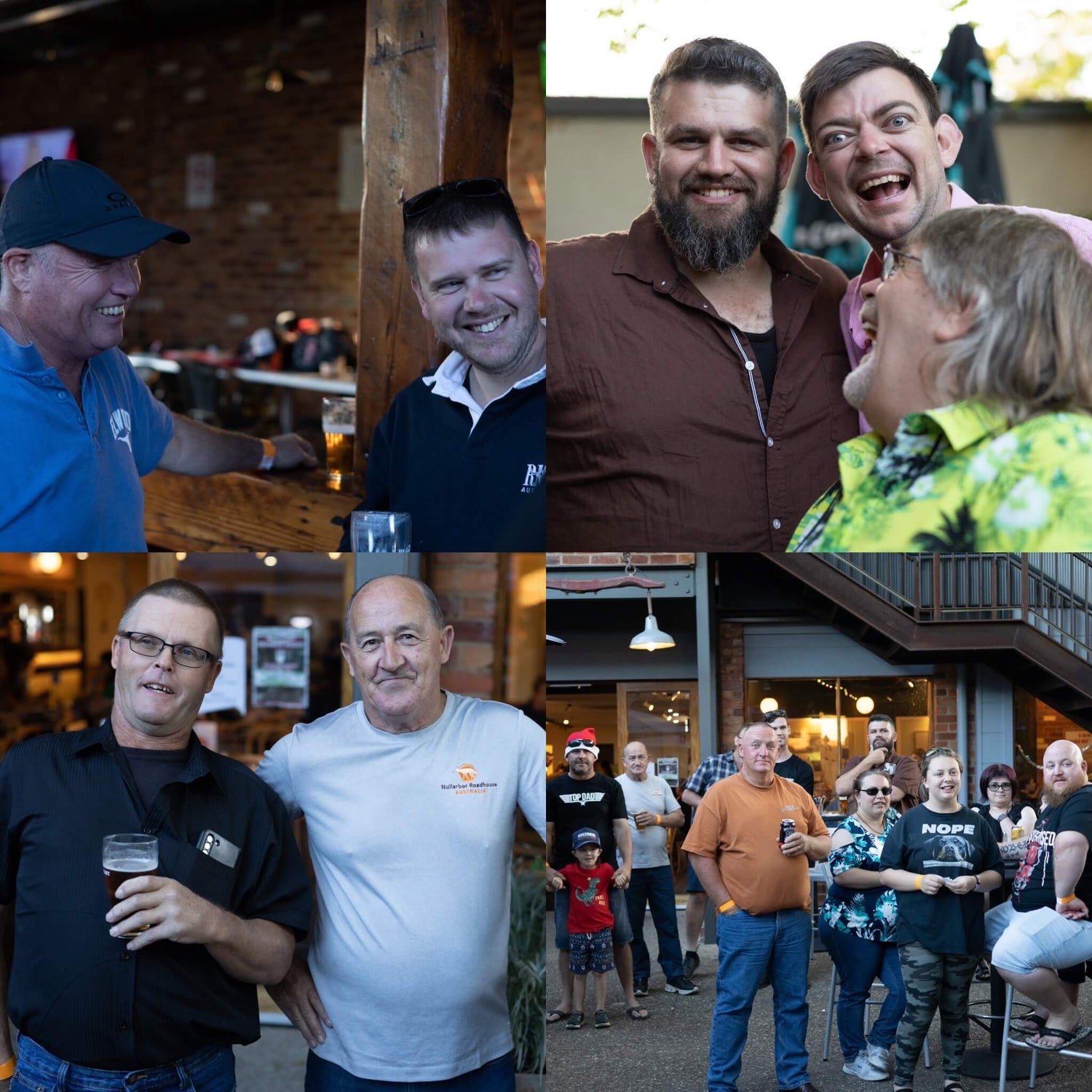 Our Staff
Hume transport is proud of all its employees. All staff are self motivated, reliable, efficient, and loyal to the company. The company drivers take pride in their work, and the general presentation of vehicles is a tribute to their ongoing attitude to the company's public face.
Get in touch