Why work with us?
We are always looking for keen and reliable drivers to join the Hume team.

Experienced drivers are always welcome. We also encourage drivers who are new to industry to come across to the blue team to learn and gain experience with us.

Read through the benefits of the Hume difference and contact us below
Job Security
We have formed a strong customer base with long term contracts. This ensures Job security for all employees.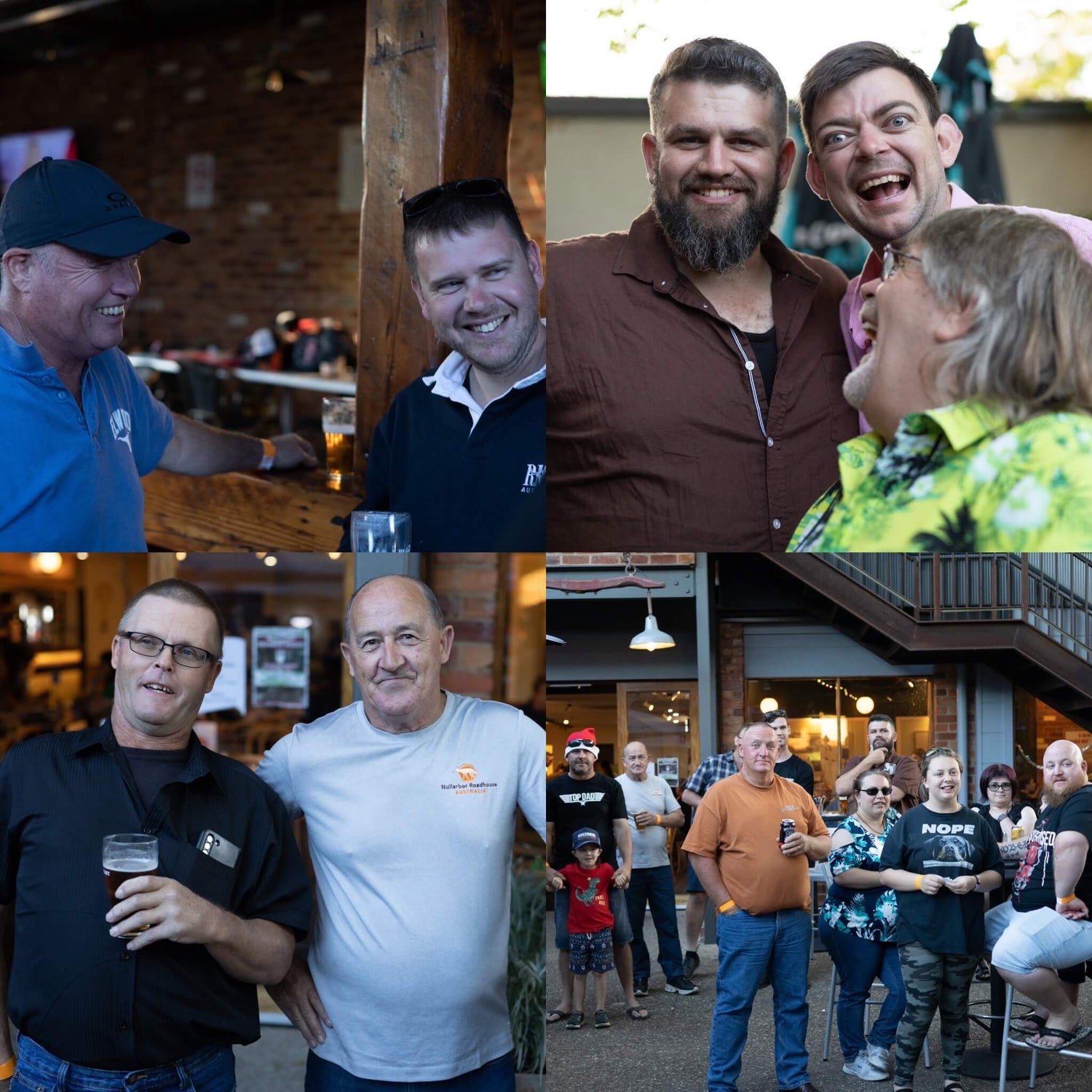 Social Club
Run by our employees, our Social Club puts on outings such as dinners, Ten-Pin bowling and picnics for our families to get together.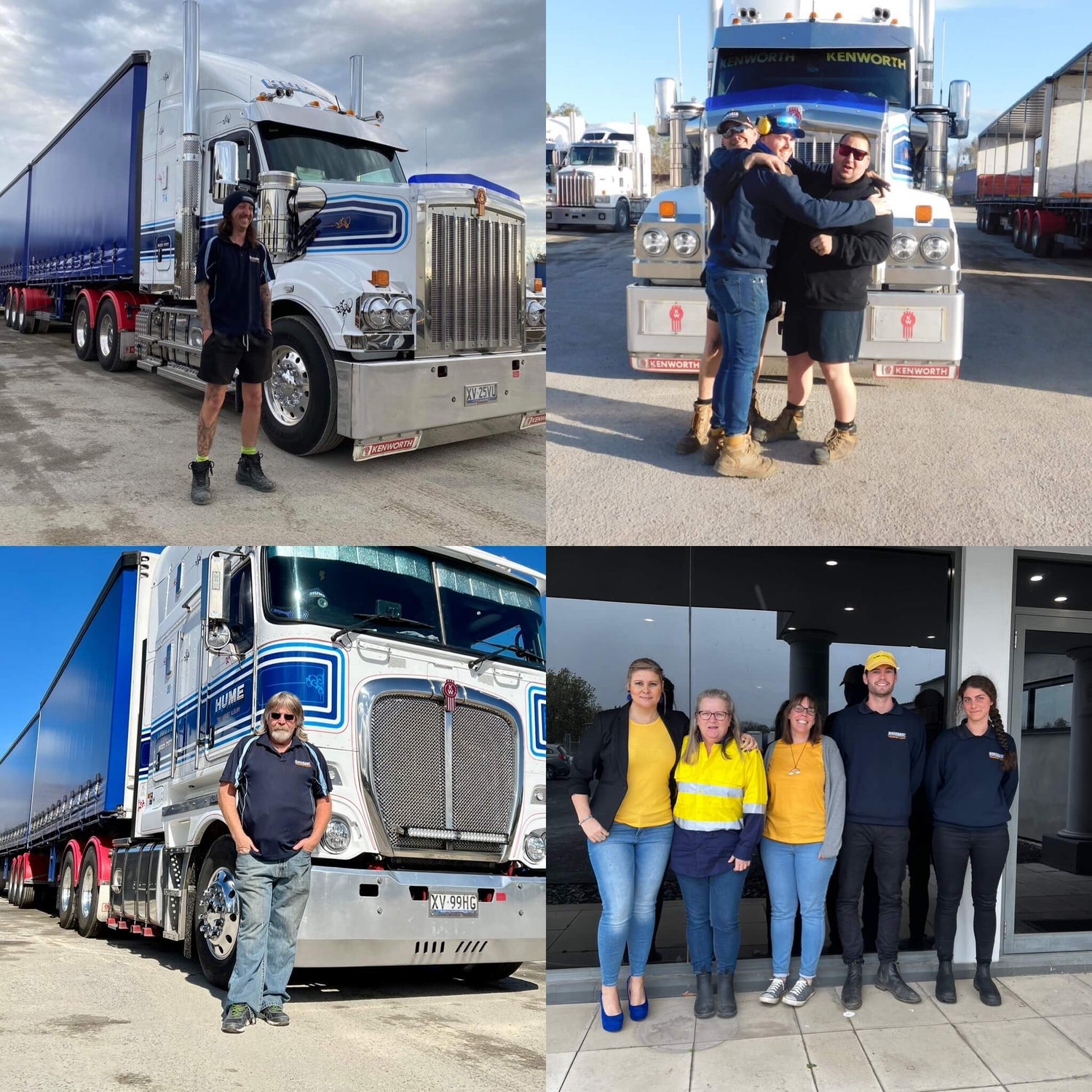 Driver Wellness
We prioritise the health, safety and happiness of our employees with a dedicated Compliance & Driver Wellness Manager.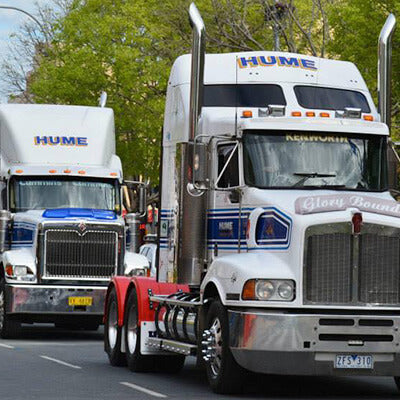 Community
We are heavily embeded in the community and we actively participate in community events such as convoy for kids, fun runs for Albury/Wodonga health, fundraiser for Movember (Men's Health) and many more.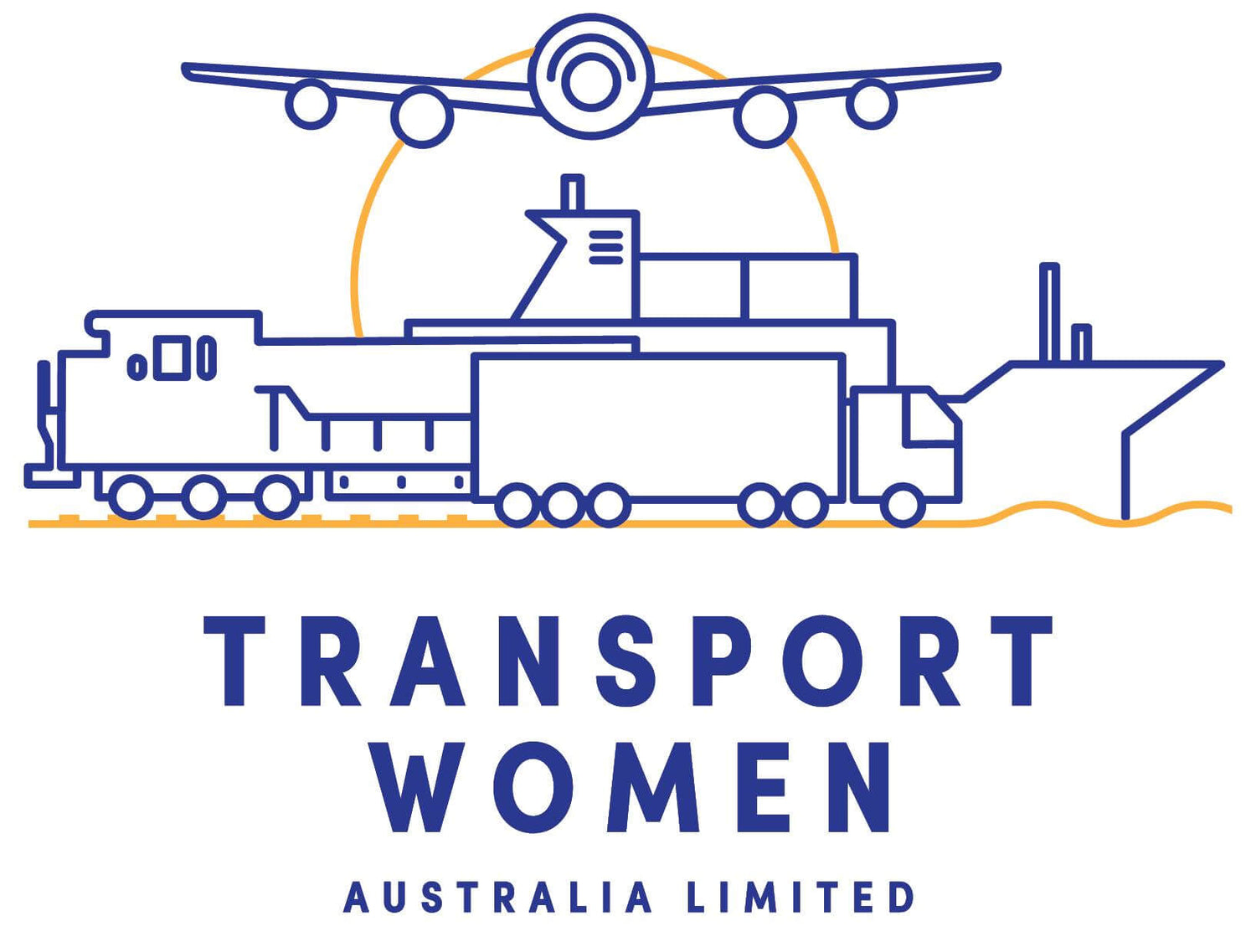 Women In Transport
We are proud to support Transport Women Australia Limited with our corporate membership. We regularly attend events throughout the year and support our female drivers in their careers in the transport industry.

Click here to find out more.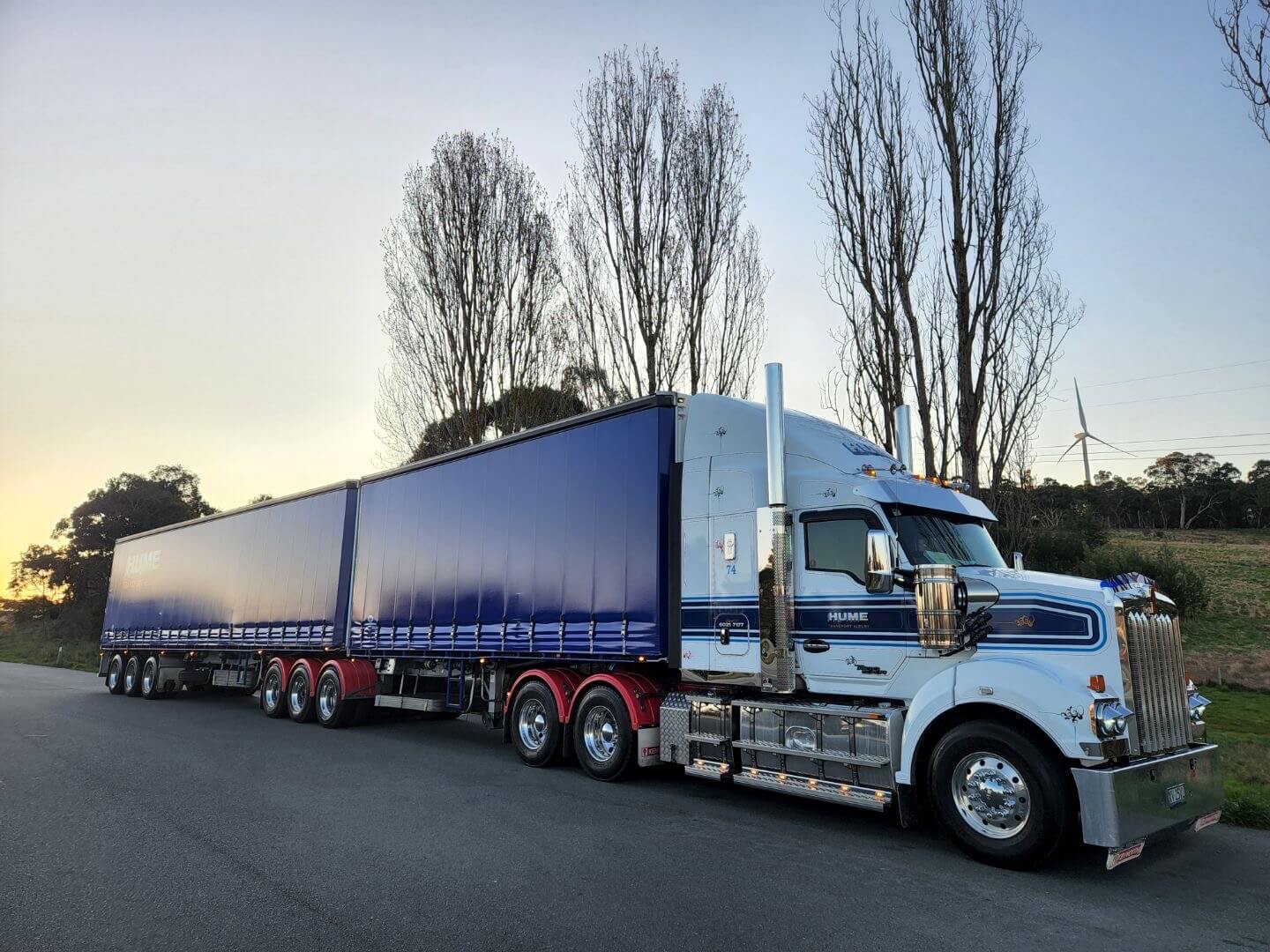 Equipment and Training
We support our drivers to advance their careers through hands on training, licence and equipment upgrade to ensure our team is operating at their highest level.